Meet Our Team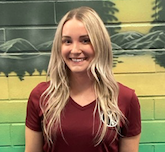 Dana Lainchbury Richards
Head Coach
Email: headcoach@ddgc.ca
Dana was born and raised on Vancouver Island, and has been involved in the sport of gymnastics for over 25 years. She is currently an NCCP Level 3 certified coach in both Women's Artistic Gymnastics and Trampoline Gymnastics. She began in the sport as an athlete, where she reached the National Open level, and pursued coaching so that she could share her love and expertise of the sport. In recent years, she has been a member of Gymnastics BC as a coach, a chaperone, and a Certified Athletic Therapist. She currently sits on the Women's Technical Committee at Gymnastics BC where she helps to establish a successful Women's Artistic Gymnastics program. As a Certified Athletic Therapist, she looks to evidence-based research when she can to implement into programming and training to ensure athletes have the best opportunity for success. In 2017, she was a member of Canada's medical team at the FIG Artistic Gymnastics World Championships in Montreal. Outside of the gym Dana likes to stay active herself, often hiking, trail running, or resistance training. She enjoys the outdoors, spending time with her family and her two dogs (Marley and Willow). One of her favourite quotes is "Building champions of life through sport." - Valorie Condos Field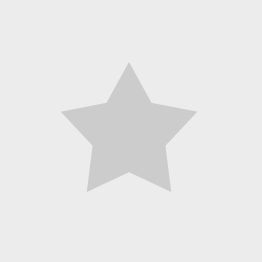 Stacie Stocker
Office Administrator
Email: duncandynamics@shaw.ca
Stacie is new to the Duncan Dynamics Gym office, but she's not new to the gymnastics world. She has had different titles and roles within the sport over the last 25 years, from athlete, to coach, to manager, to board member. She is excited and eager to work with the incredible coaches, board members, and you – the family of the gym! Stacie believes in having transparent, open conversations with the community in order to provide the best, safest programming.
She looks forward to meeting you all when these times allow for it! In the meantime, you can contact her at the DDGC office from Monday to Thursday, 8:00am-4:00pm, or Fridays and Sundays from 8:00am-12:00pm.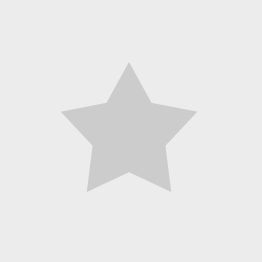 Rebekah Nelson
Pre-school, Recreational, Developmental & Interclub/Xcel Coach
Rebekah began as a gymnast at Duncan Dynamics starting as pre-school member advancing to the competitive program where she continued into her teenage years. As a fun fact, for all of Rebeka's years in competitive gymnastics, her mom was her coach! She then took on coaching in 2015 so she could share her love for gymnastics with others. She coaches all age ranges from parent and tot to the Xcel program. Outside of coaching Rebekah enjoys exploring the outdoors.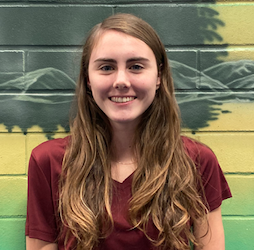 Ericka Dawson
Pre-school, Recreational, Developmental & Interclub/Xcel Coach

Ericka grew up and started gymnastics in Ontario in the Pre-school program. She continued into the Competitive program for 16 years. She started CITing at 13, and became a certified coach at 15. Ericka has coached a variety of different ages and levels during her coaching career. From Pre-school to Boys Recreational to Competitive gymnastics. Competitive gymnastics has always been a big part of her life. She says most of her favourite childhood memories are at the gym. She loved training and being in such a positive environment. Her passion for the sport has continued to grow. She loves teaching children the same love of the sport, and how to work through the challenges that come with it. Ericka also loves being outdoors. If she's not in the gym she'll most likely be camping or hiking somewhere in the mountains.
Amelia Cannon
Pre-school & Recreational Coach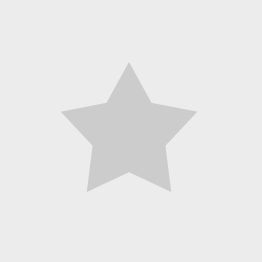 Hailey Weremi
Pre-school & Recreational Coach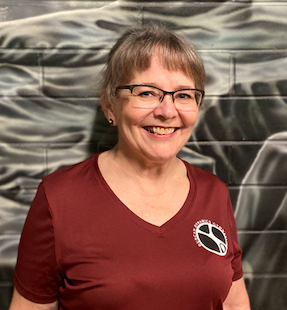 Fran Schneidmiller
Pre-school Coach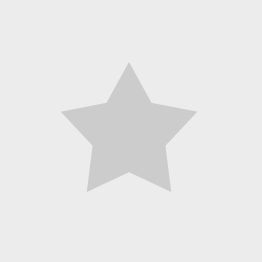 Brooklyn Stobbe
Coach-In-Training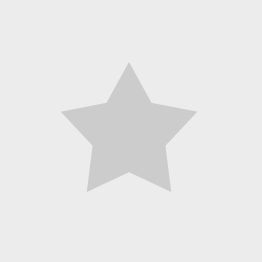 Priya Dhami
Coach in Training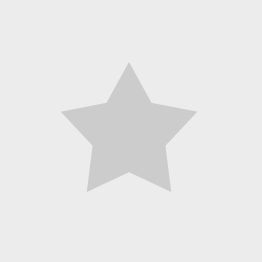 Caydence Sampson
Coach in Training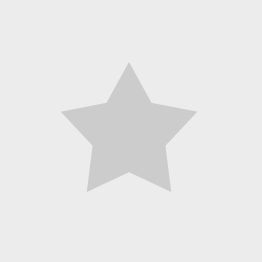 Shayla Symes
Coach in Training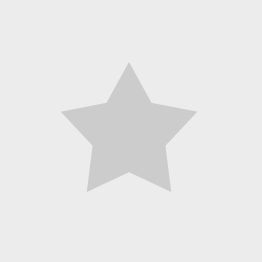 Aryanna Rondeau
Coach in Training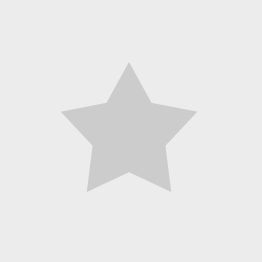 Elley Blandin
Coach in Training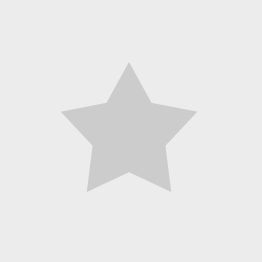 Charcey Erickson
Coach in Training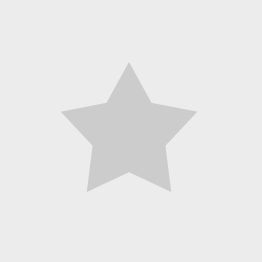 Cheyenne Mackeil
Coach in Training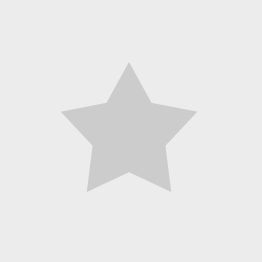 Charcey Erickson
Coach in Training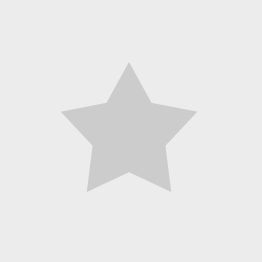 Cheyenne Mackeil
Coach in Training