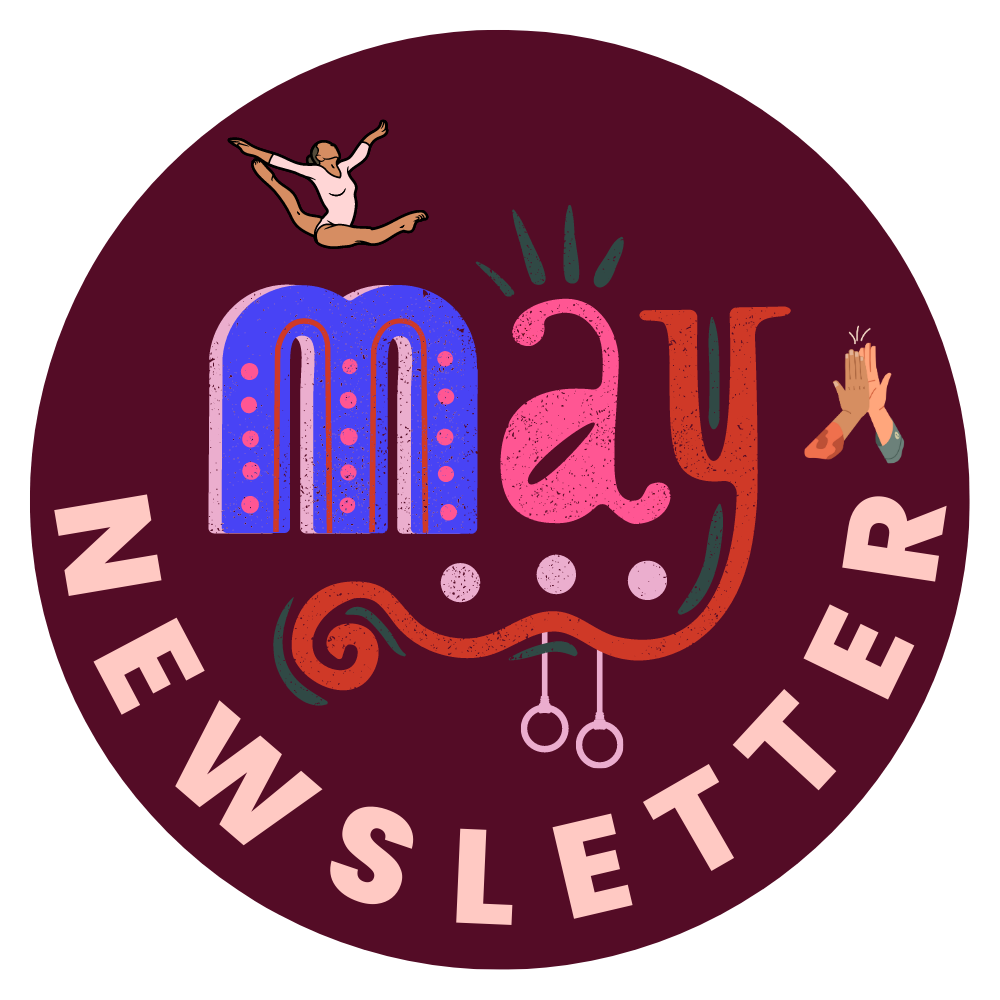 Invitational Team Tryouts are Saturday May 27th at 6:30PM!
Register Online
Competitive
Women's Competitive Artistic Gymnastics Program (WAG)
Women's competitive gymnastics program has specific requirements surrounding training, skills, and levels, and are determined by the athlete's coach in conjunction with the head coach. The athlete will be placed in a level according to their ability, determined by their coach in conjunction with the head coach, and an age category according to their birth year. Competitive Gymnastics requires regular attendance, continued progression, and long-term commitment from both the athlete and the athlete's family. In an invitation to the WAG competitive program is done in the spring by in-house assessments. Athletes are not guaranteed placement in this program year to year. Athletes are invited into an invitational program each spring that will be most optimal for their individual needs long-term.
Excel 1: -8hrs/wk. Excel 2: -10hrs/wk. Comp 1: -12hrs/wk. Comp 2: 16-18 hrs./wk.