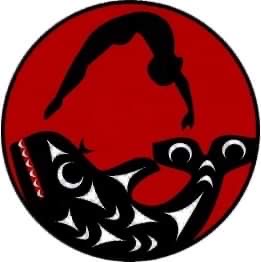 Orca Invitational will be hosted April 28-30th at Kerry Park Rec Centre. Please see our information package below and contact us with any questions. We are looking forward to hosting a fun and entertaining weekend of Artistic Gymnastics!!
Top Content Title
This is an additional section to be able to add content
Developmental Program
This program helps to develop a great base of physical literacy and gymnastics basics, so that these young athletes can be confident and well-prepared to continue to be successful in gymnastics, or in a different sport that may be more optimal for them. Accepting a spot in this program means a year long commitment (July-June).
The Developmental program uses a well-established skills and physical ability testing program which will assess the athletes' progress. This, along with their attendance, attitude, coachability, and work ethic, will help to determine their suitability to continue in one of our Invitational programs.
Developmental athletes are not guaranteed placement into our Interclub, Excel or Competitive Programs. Placement into our Invitational programs are established each spring, and athletes are selected by in-house assessments.
PreSchool Plus 3 hrs/wk Dev 1 -4hrs/wk. Dev 2 -6 hrs./wk. Dev 3 -10 hrs./wk.
Bottom Content Title
This is an additional section to be able to add content