**UPDATE PROVINCIAL HEALTH ORDERS**
September 10th 2021
Programs and classes offered at DDGC fall under the "youth sport exemption" therefore you will NOT need to show proof of vaccination status to gain access to the gym. This includes all athletes (ages 0-19), parents (drop off/pick up/spectators). Our James street entrance doors will remain open as they have been this past week. Please continue to check your email and the website for any further updates.
Thank you
DDGC team
BIRTHDAY PARTIES click on DROP-IN to select your party date
Office: info@ddgc.ca | General Manager: gm@ddgc.ca | Competitive Head Coach: headcoach@ddgc.ca
Two Column Section
You can add descriptive text here by editing this section using the pencil icon.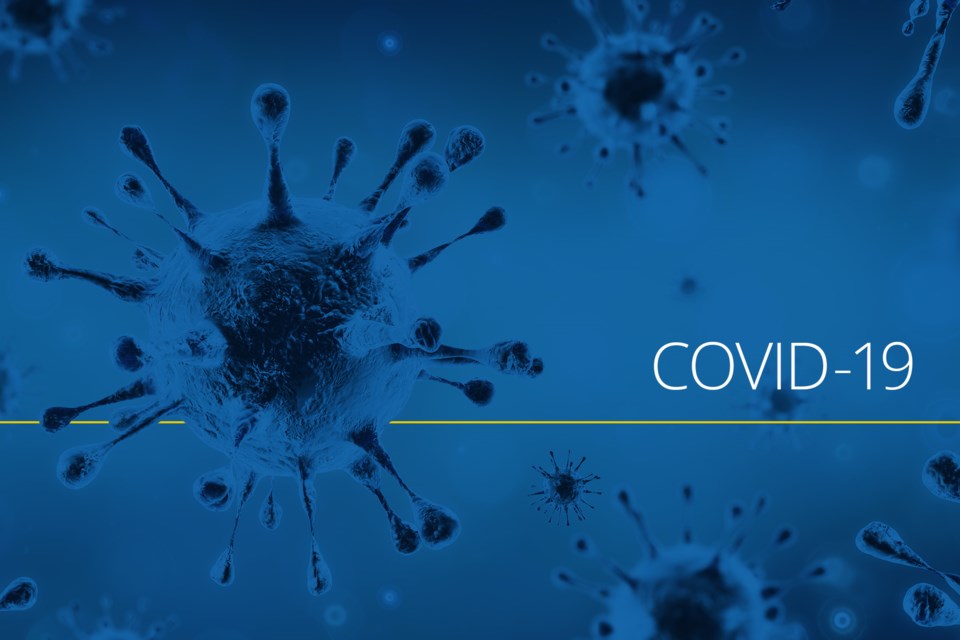 Here is the latest information with regards to Covid-19 and our Safety Plan.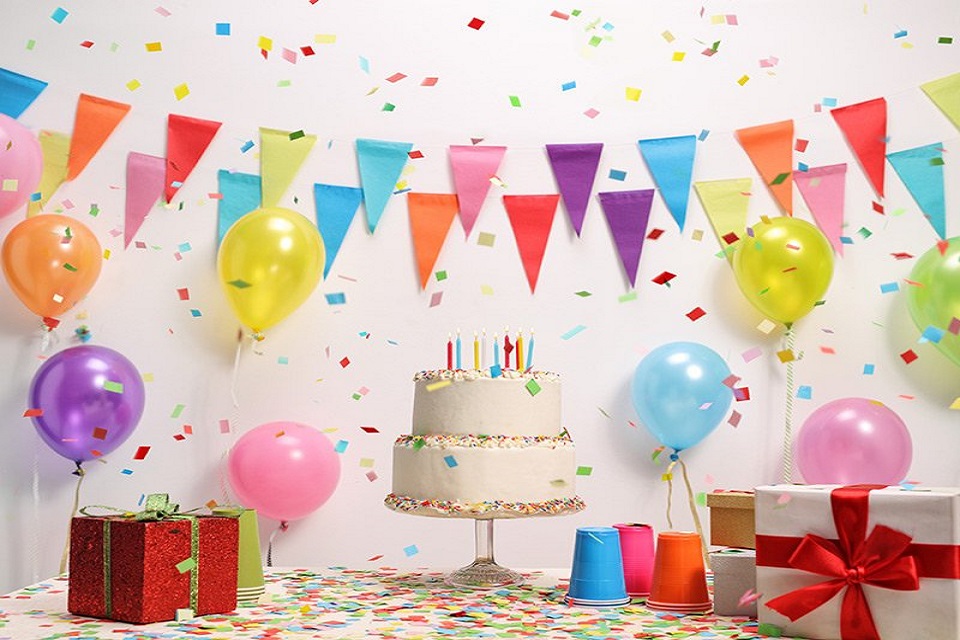 Birthday Parties
Parties are Back!!! We will be offering parties once again!
September- January parties open for booking!
Have Questions or Concerns?
We would be happy to help you! Please don't hesitate to contact us.
Duncan Dynamics Board of Directors
Thinking about joining our board? Watch for an email with information on our upcoming AGM (October 2021)
DDGC will not tolerate aggressive or abusive language towards any of our coaches, staff or volunteers.