Change my Spot on now for current athletes. Email us to switch.
New registration starts December 6th for February (Winter/Spring session) Online at 8am. In person at 1:00pm
Winter Break camp registration open now.
NO CLASSES December 20th-January 6th
*Recreational*
BIRTHDAY PARTIES click on DROP-IN to select your party date
Office: info@ddgc.ca | General Manager: gm@ddgc.ca
Competitive Head Coach: headcoach@ddgc.ca
Two Column Section
You can add descriptive text here by editing this section using the pencil icon.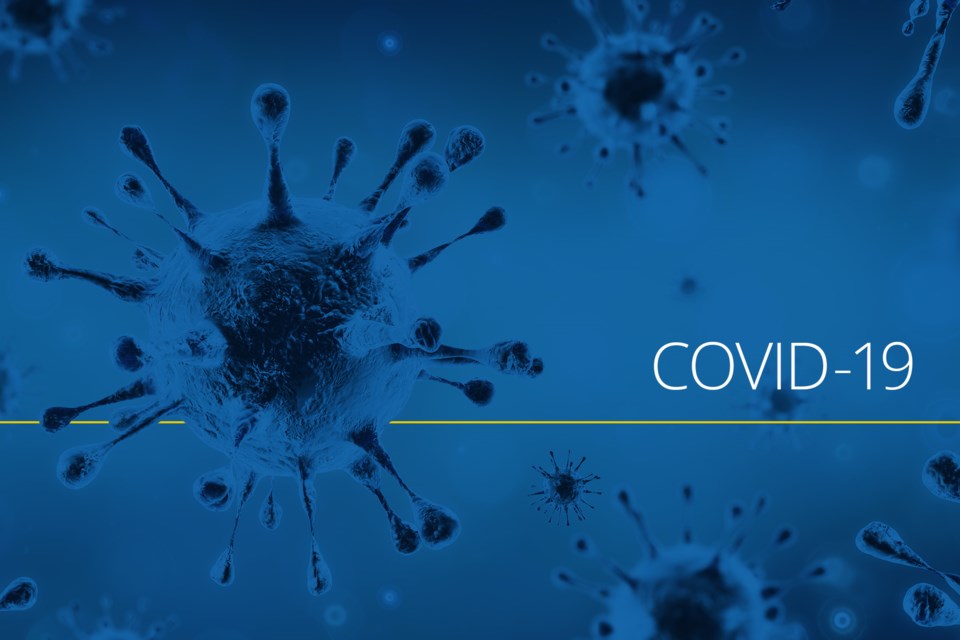 Here is the latest information with regards to Covid-19 and our Safety Plan.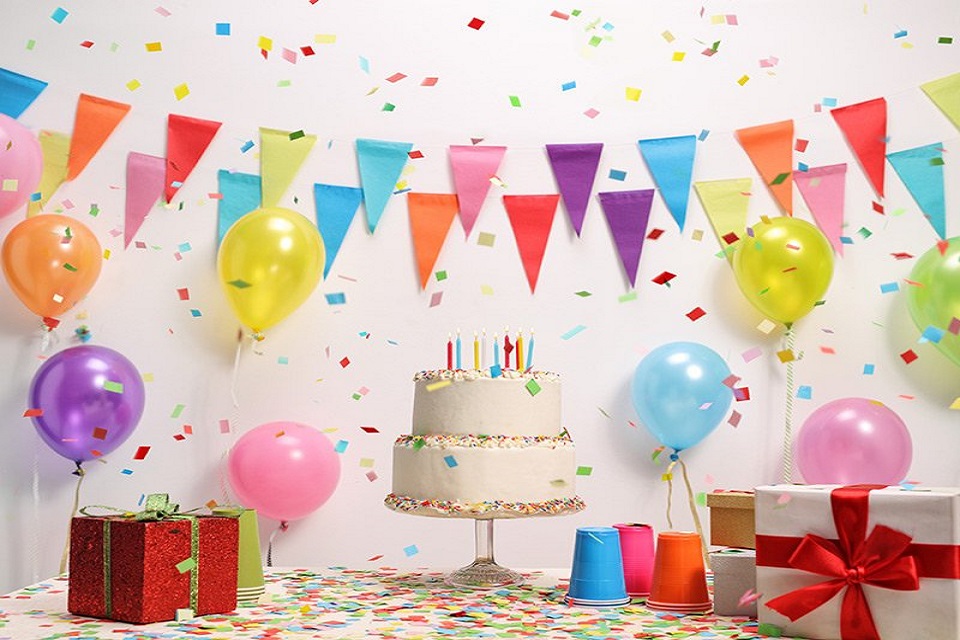 Birthday Parties
Parties are Back!!! We will be offering parties once again!
September- January parties open for booking!
Have Questions or Concerns?
We would be happy to help you! Please don't hesitate to contact us.
Duncan Dynamics Board of Directors
Thinking about joining our board? Watch for an email with information on our upcoming AGM (October 2021)
DDGC will not tolerate aggressive or abusive language towards any of our coaches, staff or volunteers.