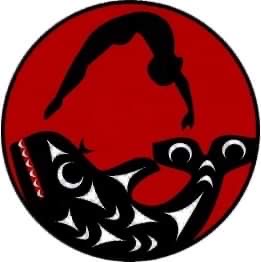 Orca Invitational will be hosted April 28-30th at Kerry Park Rec Centre. Please see our information package below and contact us with any questions. We are looking forward to hosting a fun and entertaining weekend of Artistic Gymnastics!!
Please note that if our system detects more than 60 minutes of inactivity in your browser, your registration spots will no longer be reserved and you will need to begin again.
Having difficulty finding a program? Use the side menu options to filter the displayed programs.