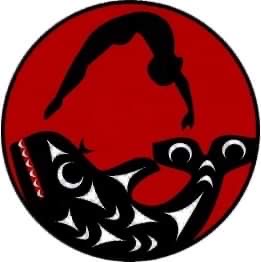 Orca Invitational will be hosted April 28-30th at Kerry Park Rec Centre. Please see our information package below and contact us with any questions. We are looking forward to hosting a fun and entertaining weekend of Artistic Gymnastics!!
First Time Registering?
If you have never registered for a program on this website, you will need to setup an account to get started.
Required Fields are marked with an asterisk *