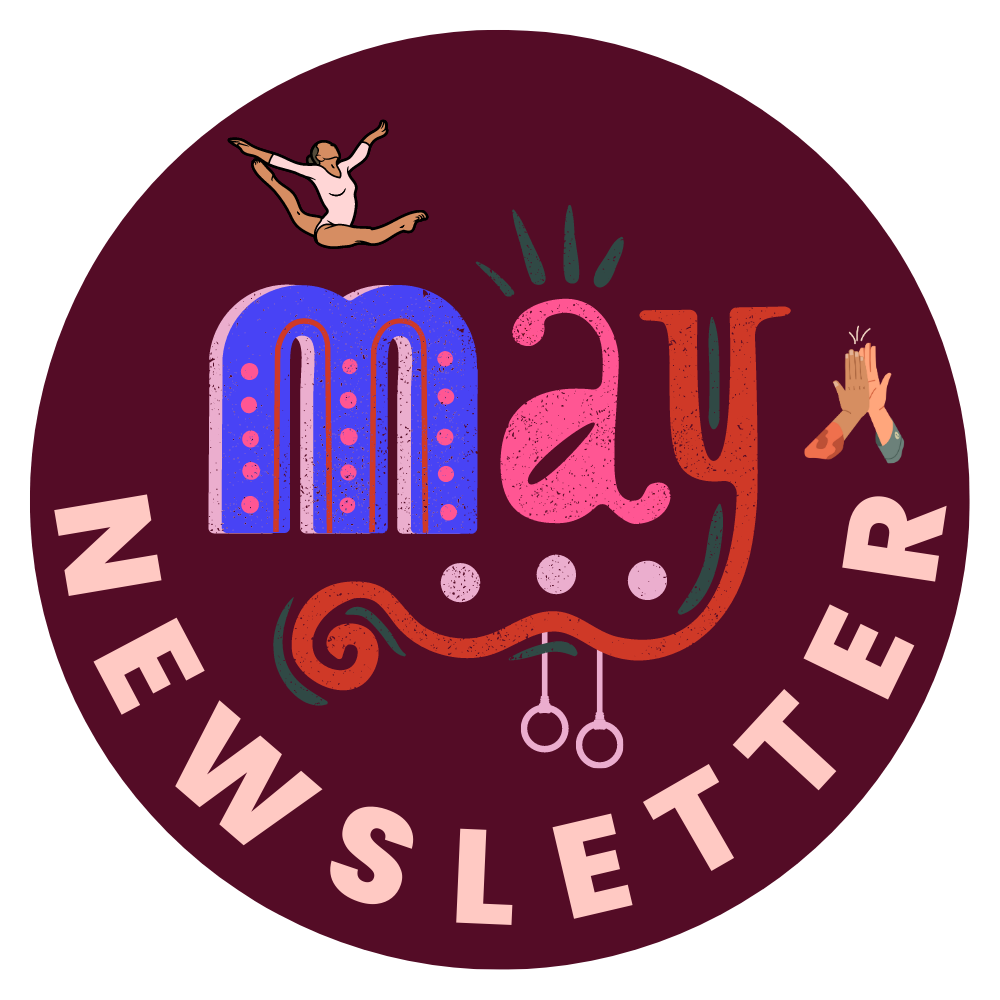 Invitational Team Tryouts are Saturday May 27th at 6:30PM!
Register Online

Coach in Training Program
The National Coaching Certification Program (NCCP) starts a coach's journey at age 15. We start earlier (13) so that we are providing an opportunity to get some experience as a leader and get comfortable teaching before you are responsible for your own group. If you are already 15, you can register for coach training through Gymnastics BC at gymbc.org but to be employed as a coach, you will also need time in the gym with an experienced coach.
Immediately following this course, you have the opportunity to start helping out in the gym as a volunteer helper. After that, there will be employment opportunities over the summer and for the 2022 Fall season (weekend and afterschool classes) and the 2023 Spring Session.
Once you turn 15 years old, you can take NCCP courses to become a certified coach. Coaching can be a wonderful career that provides flexible hours, a supportive/fun environment, and is extremely rewarding. If you have other career goals in mind, coaching would also be great experience on a resume!