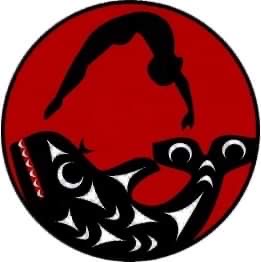 Orca Invitational will be hosted April 28-30th at Kerry Park Rec Centre. Please see our information package below and contact us with any questions. We are looking forward to hosting a fun and entertaining weekend of Artistic Gymnastics!!
GFA Performance Team
This team trains from September to June by try out and invitation only. The team will perform at BC Gymnastrada!