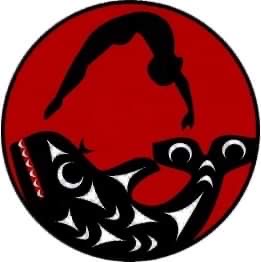 Orca Invitational will be hosted April 28-30th at Kerry Park Rec Centre. Please see our information package below and contact us with any questions. We are looking forward to hosting a fun and entertaining weekend of Artistic Gymnastics!!
Coach in Training
$35.00 tuition fees
Start & End Date:

Apr 6, 2022 - May 4, 2022

Day / Time:

4:00-5:30pm Wednesdays

Location:

Duncan Dynamics Gymnastics Club, Duncan Dynamics Gymnastics Club
Registration Begins:
March 7, 2022 at 4:34 PM
Registration Cut-off:
April 6, 2022 at 3:00 PM
Number of Events
5
Description:

This class is for 13-17 yr olds interested in volunteering, and potentially becoming a coach.