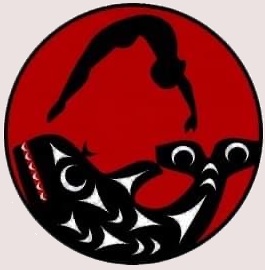 We are proud to be hosting the Orca Invitational Competition April 28th - 30th
at Kerry Park Recreational Centre in Mill Bay!
WELCOME TO DUNCAN DYNAMICS GYMNASTICS
Registration is now open for our winter session!
Only 4 birthday party slots left in May
Birthday parties are booking into:
end of March
Office: info@ddgc.ca
Competitive Head Coach: headcoach@ddgc.ca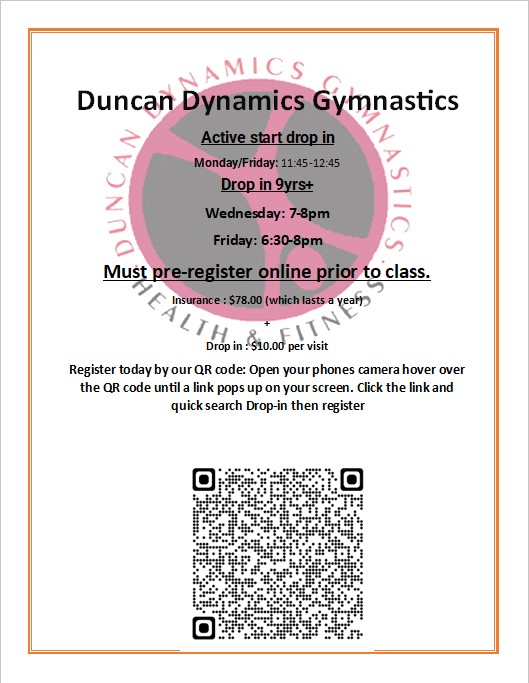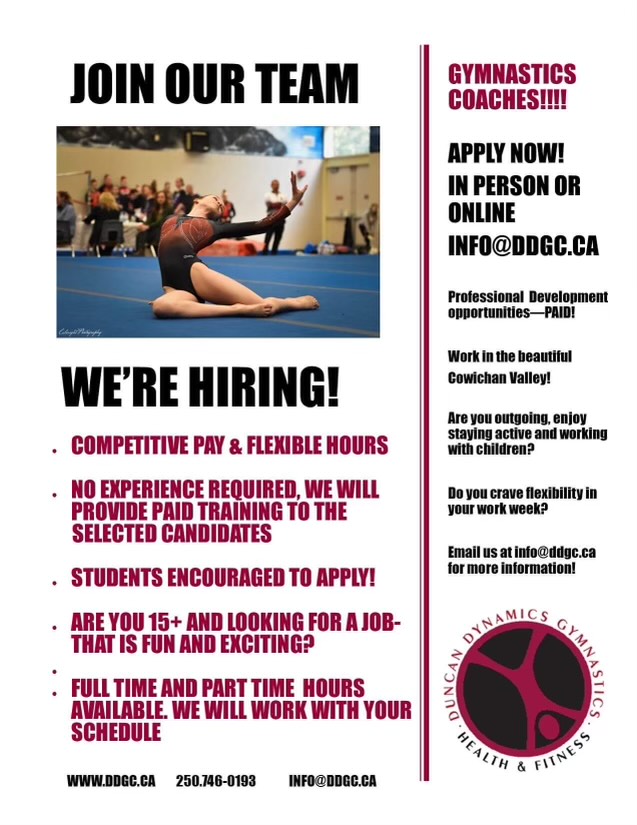 Two Column Section
You can add descriptive text here by editing this section using the pencil icon.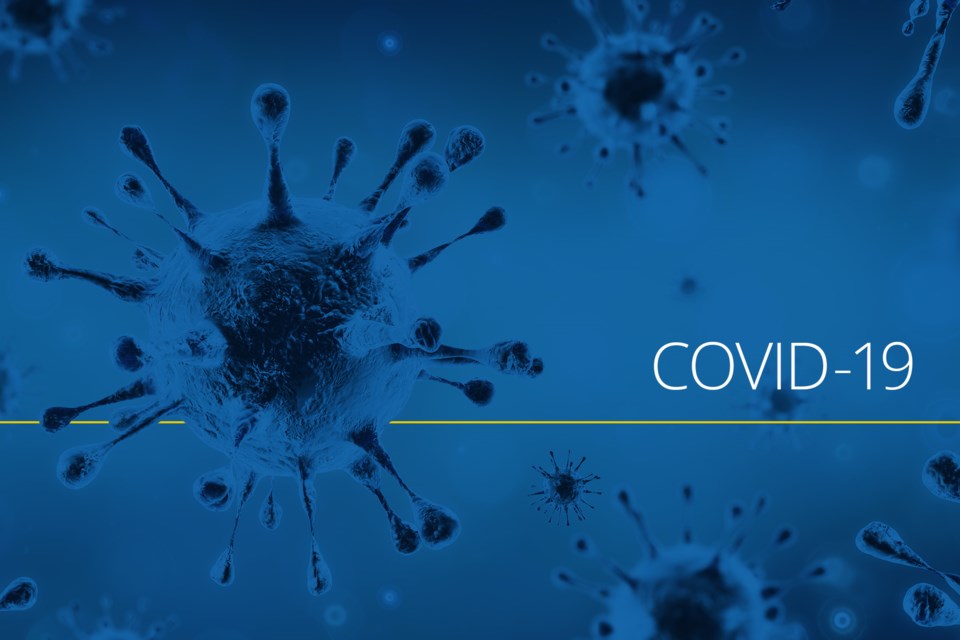 Here is the latest information with regards to Covid-19 and our Safety Plan.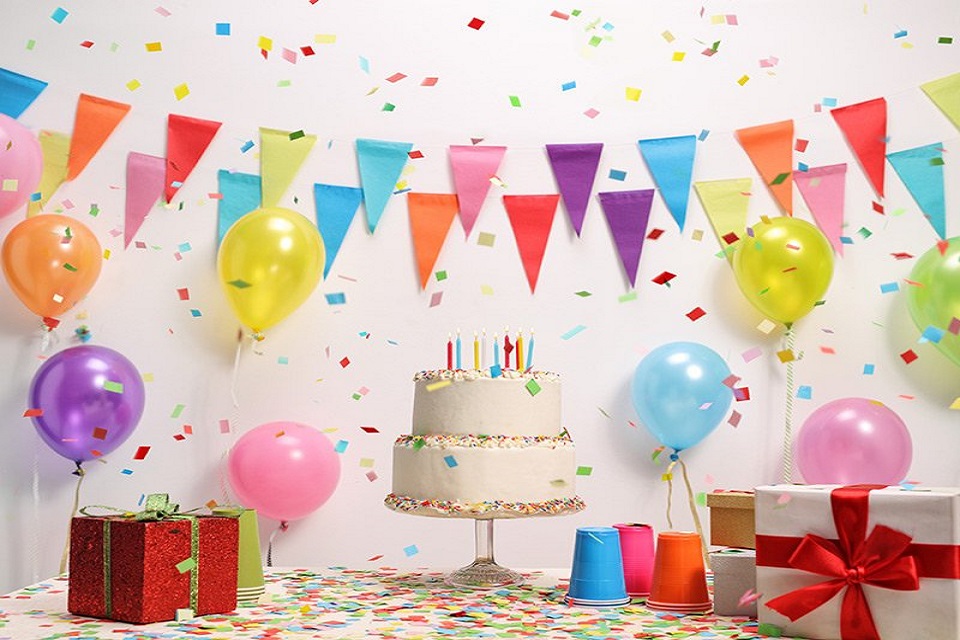 Birthday Parties
Parties are Back!!! We will be offering parties once again!
September- December 2022 FULL
Now booking January - March parties
Birthday party Details Cost: $225.00
Birthday Parties: 2 hour parties
First hour kids are in gym with certified instructors for structured games and activities. 1/2 hr in party room. Parent supplies snack, beverages, cake, serving utensils, plates, cups, any decorations. Last 1/2 hour kids are back in the gym for more fun and games! Parents are responsible to tidy party room and remove belongings by the end time of the party.
Only 14-kids between ages: 1yr-5yrs or 16-Kids 6yrs and older. Any Children under the age of 4yrs must be accompanied by a Parent or Guardian.
Have Questions or Concerns?
We would be happy to help you! Please don't hesitate to contact us.
Duncan Dynamics Board of Directors
Thinking about joining our board? Watch for an email with information on our upcoming AGM
DDGC will not tolerate aggressive or abusive language towards any of our coaches, staff or volunteers.